Welcome
The Jockey Club Information Systems' Horse Farm Management System (HFMS) is a management tool designed to assist farm personnel at all levels in managing information for more efficient day-to-day operations.

Information such as Horse Inventory, Breeding and Health Record Information, Billing and Accounts Receivable Information for Board and much more are easily accessed.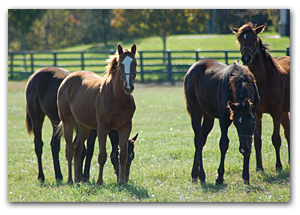 The only management software you need for your farm or ranch

Try it today!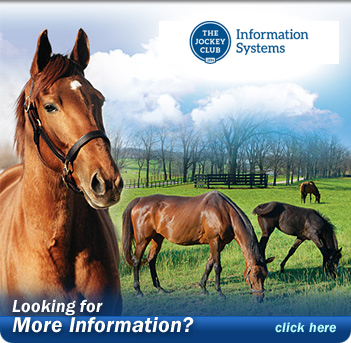 Our software can:
Store detailed information on all horses (Owners, Sire, Dam, etc)
Store booking, breeding, and foaling information about all broodmares for each year
Maintain health and teasing records
Automatically calculate board and allocate charges to the appropriate owner(s) for billing and accounts receivable
And much more! Click here